We are located in Matthews Downtown, next to CMC Matthews Medical Plaza. Established in 2005, JP Chiropractic & Posture has been helping people of all ages get out of pain, stay out of pain and enjoy optimal health and energy ever since. Dr. JP Park is one of only a handful of doctors in the Charlotte area utilizing the Pettibon Technique. Dr. Park explored a variety of techniques and found this posture-based corrective care approach to be the most effective for long term results.


Dr. JP Park has experiences in the care of Scoliosis, Spinal Injuries, Herniated Discs, Joint problems in adults and children. For patients with disc problems, the Pettibon-Spinal Rejuvenation Table (P-SRT) is designed to reverse the compression of the spine and discs from gravity. It uses whole body vibration to accelerate the rehabilitation of injured disc tissue as well as enhancing spinal correction. By implementing the P-SRT combined with the Pettibon System Protocol, Dr. Park is able to strengthen the spine to prevent a disc problem from coming back.(www.pettibonsystem.com)

Dr. Park is an ICPA/PBRN NIH Certified Dortor, International Chiropractic Pediatric/ Practice Based Research Network National Institute of Health, and has a passion for the natural health care of children. He also holds a certification in the care of pregnant women, specifically known as the Webster technique which is the chiropractic technique to help pregnant mothers with breeched babies. (www.icpa4kids.org)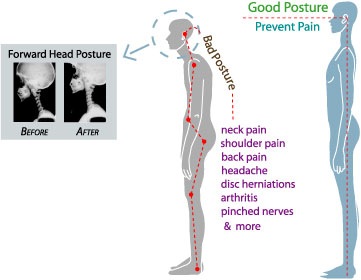 Dr. Park and his team are committed to helping you find your way to better health. Patients seeking treatment at JP Chiropractic, with Dr. Park, are assured of receiving the finest quality care. Your care will benefit from the use of state of the art equipment and technology; such as Pettibon-Spinal Rejuvenation Table (P-SRT).